September 11, 2015
Now playing most famously at Kings Cross Station, Damian Cruden's production of The Railway Children returned to its home town this summer where it played in The Signal Box Theatre at the National Railway Museum, built by York Theatre Royal.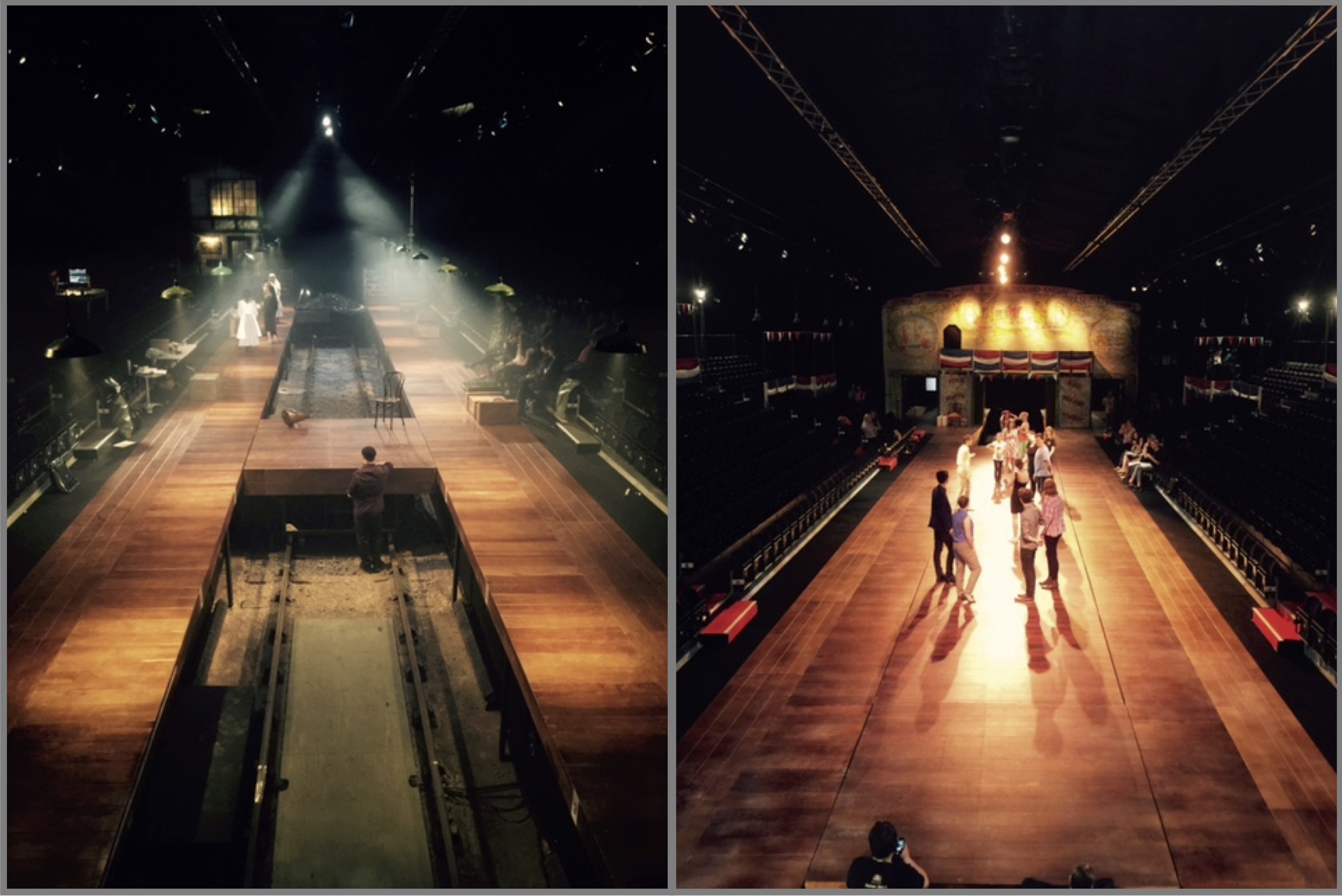 The design is a genuine traverse-style seating layout with the track in the middle.
The action takes place on the long platforms and rolling rostra you can see in the photos.  These areas are used to recreate not only the famous station but also the domestic interiors as well.  To achieve this, the theatre needed robust and reliable modular staging units.  We got the call and supplied no fewer than 178no 8'x4′ Steeldecks and legs.  The result was a triumph in every respect.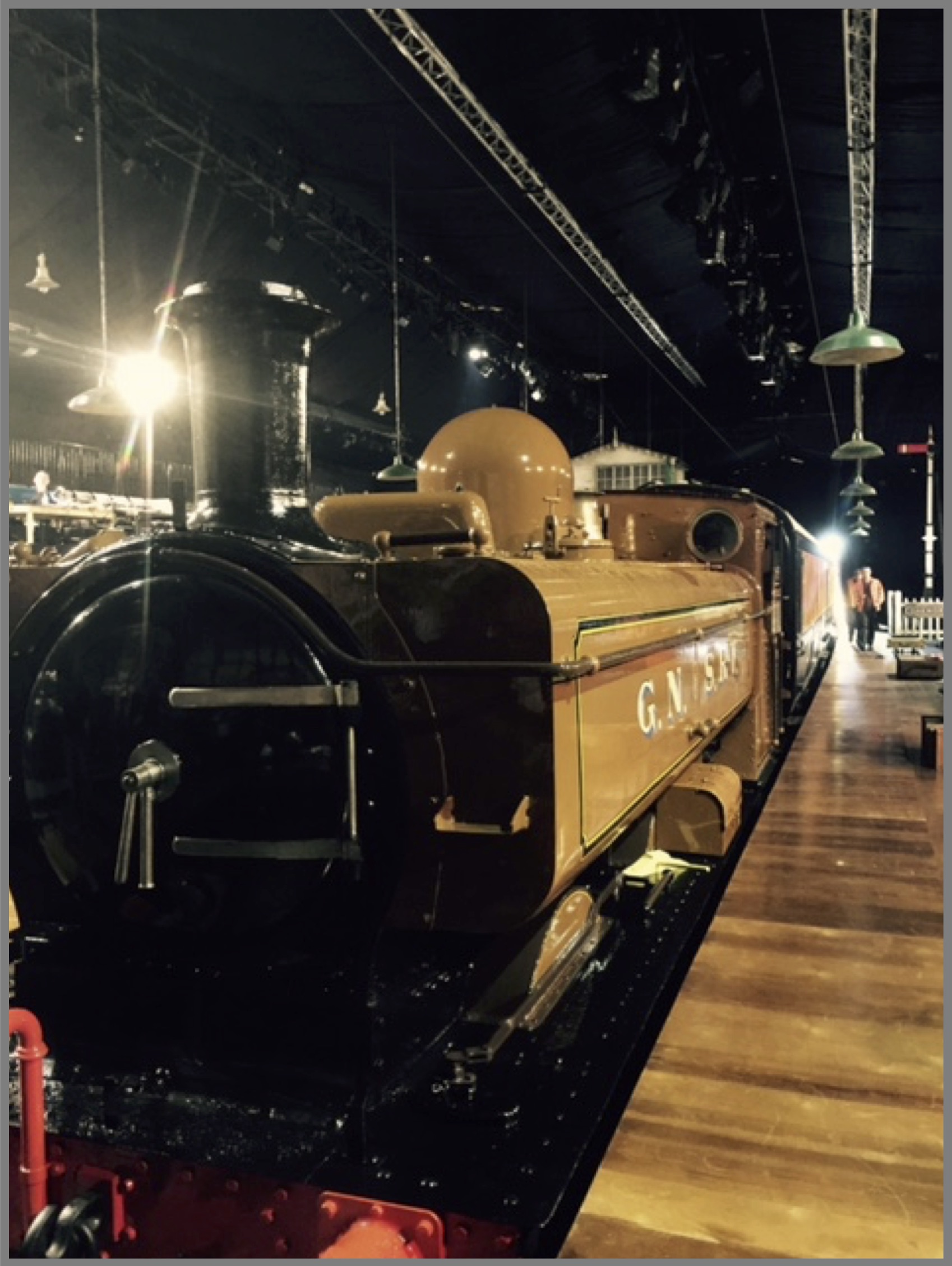 You don't have to have an in-depth knowledge of the Railway Children to guess that, designed like this and set at the National Railway Museum, the show features a real steam train.  Of course, its majestic entry at the emotional climax of the play is the signal for children to rejoice and parents to weep uncontrollably.
Or was that just me?