August 8, 2015
For more than 50 years Theatro Technis, a Cypriot theatre and arts centre in north London, has promoted Greek, European and international arts to audiences of all ages.
In its community interaction and varied activities it has been doing what many theatres, schools and municipal halls seek to do – to use their space more efficiently and for a wider audience.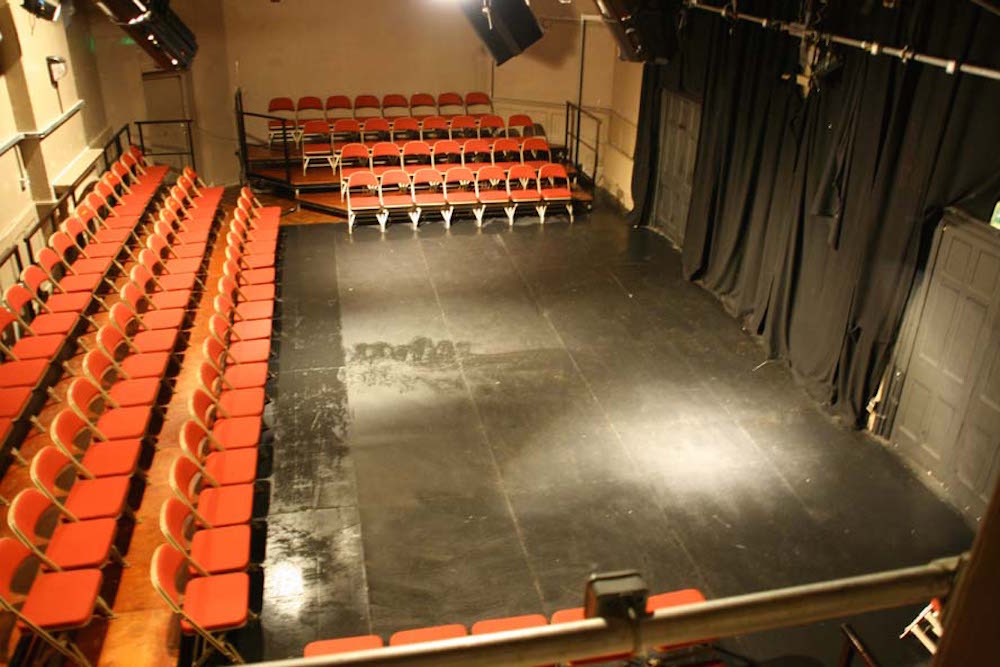 In 2005 director George Eugeniou came to see us to discuss how best to re-equip his studio space.  A package of Metrodeck staging and tip-up folding chairs gave him what he wanted: a versatile theatre space, an adaptable conference venue – and all with a distinctly luxurious feel.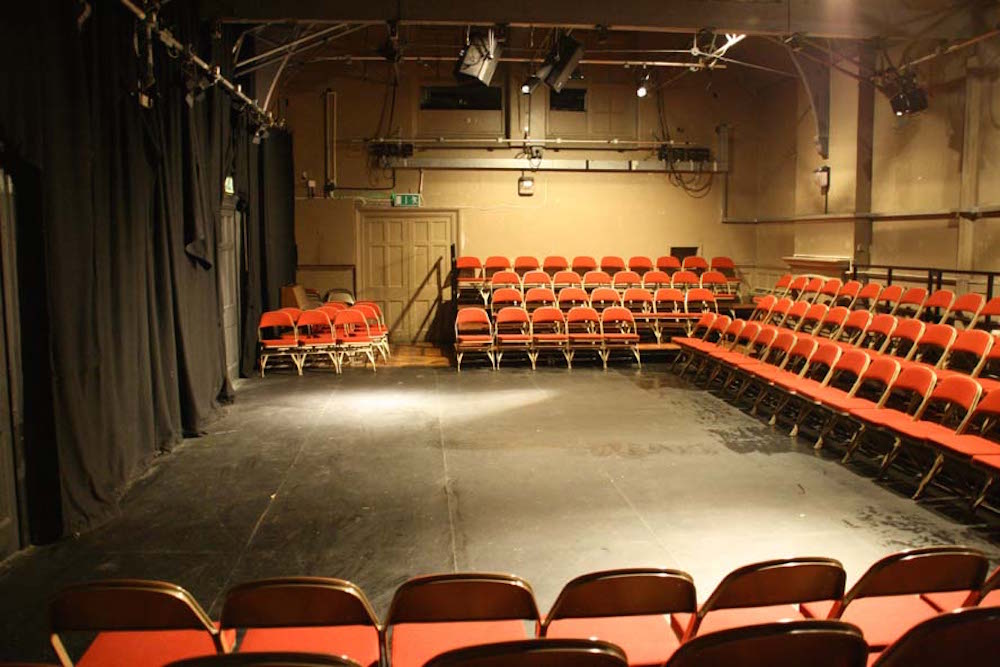 10 years on the theatre is as vibrant as ever and the flexible staging/seating package continues to offer the greatest range of opportunities for an effective and impressive presentation.