August 10, 2015
Radley College built a new theatre which needed a demountable stage extension/pit infill.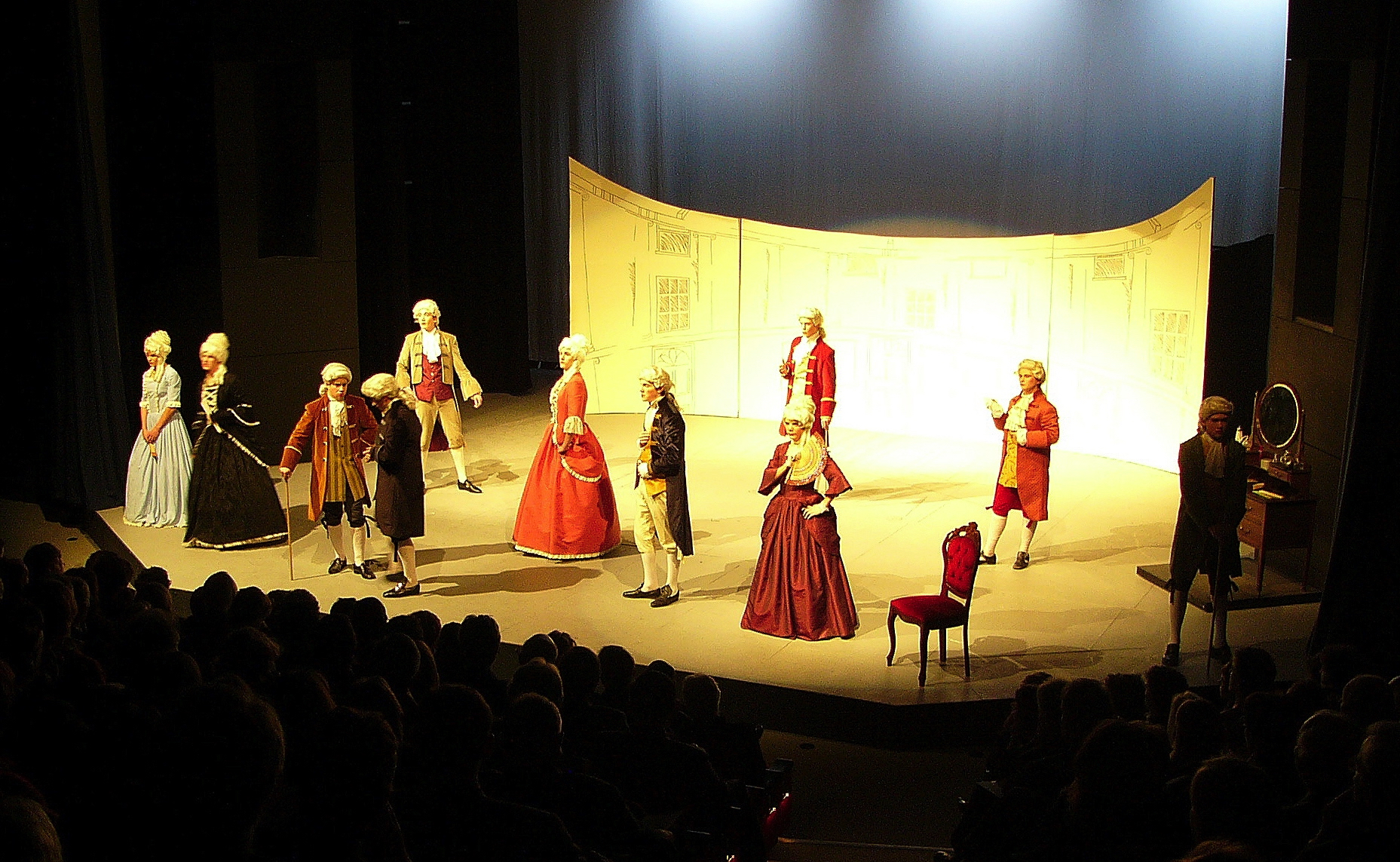 After seeing our work at nearby Abingdon School, Radley's Bursar, Richard Beauchamp, invited us to propose a solution.
The result was a series of bespoke Metrodeck units which allowed the pit to be used at different levels (below) or raised to the level of the stage to become an extension (above).
As Richard Beauchamp said "There was a good level of communication between you, the school and the contractor which, along with your conscientious work, left us with a high quality installation."
The New Theatre is still a focal point in the school for the performing arts and also hosts other large-scale events.