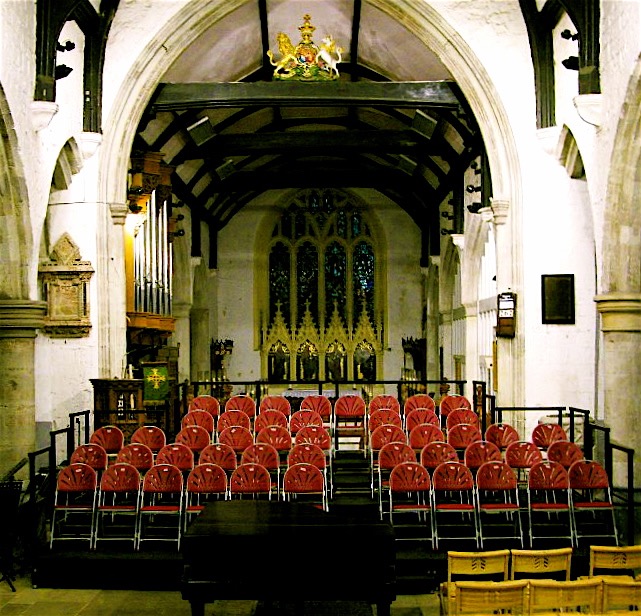 Metrodeck choir tiers at West Ham Church, London.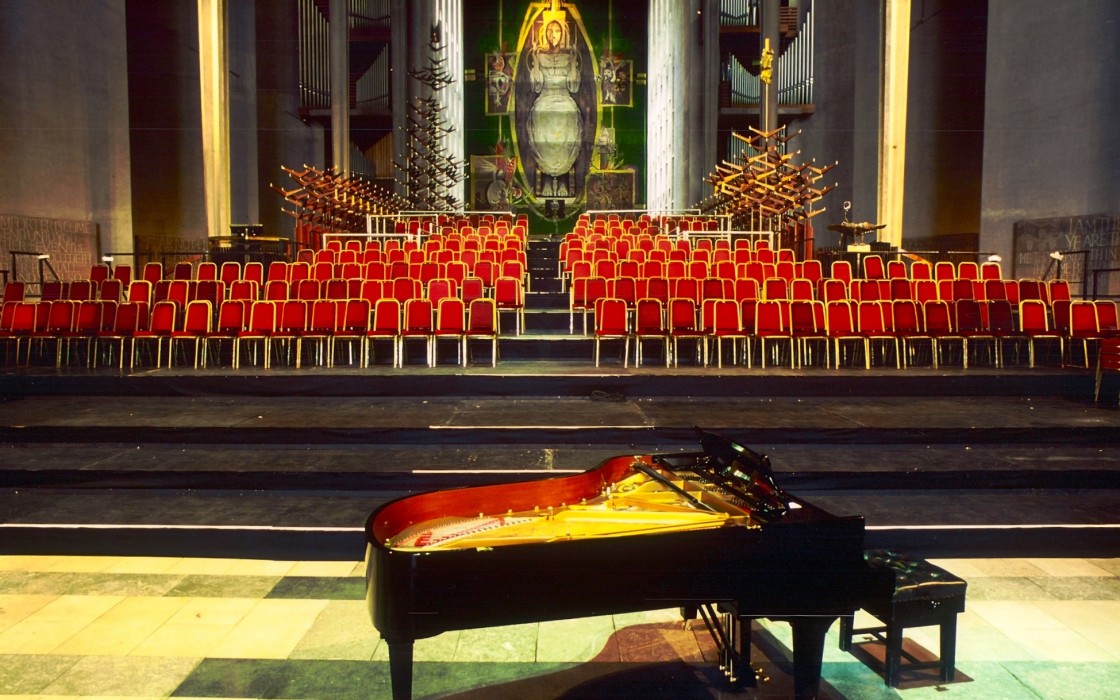 Metrodeck tiers at Coventry Cathedral for an international choir competition.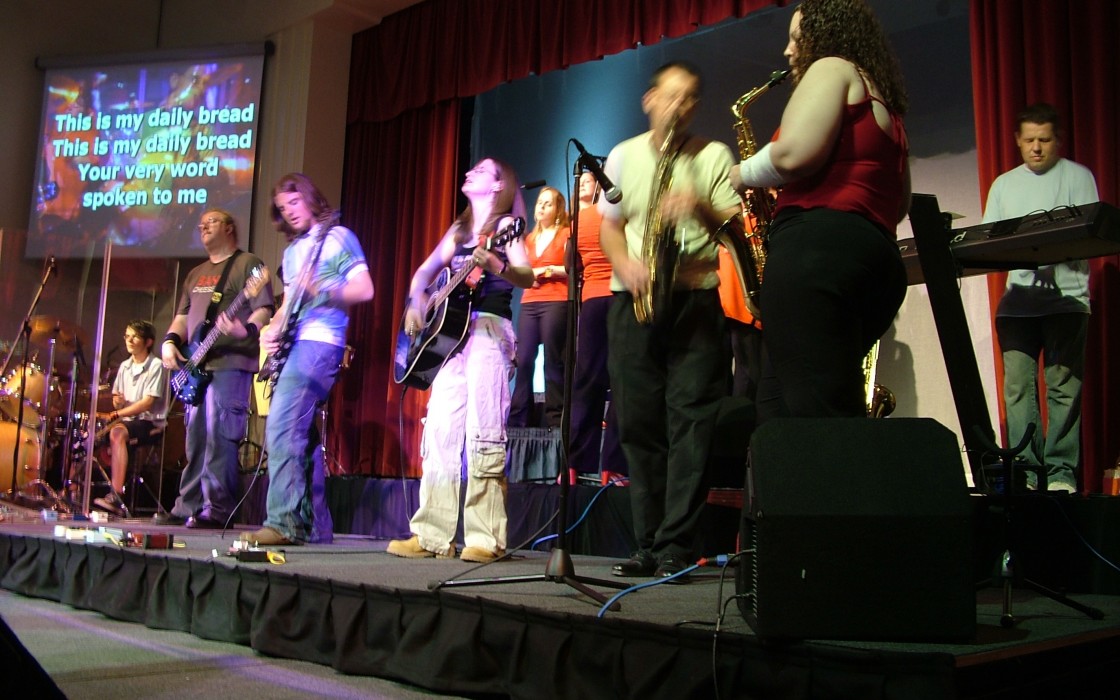 A multi-layered stage - carpeted and with masking drapes - at the City Praise Centre, Gravesend.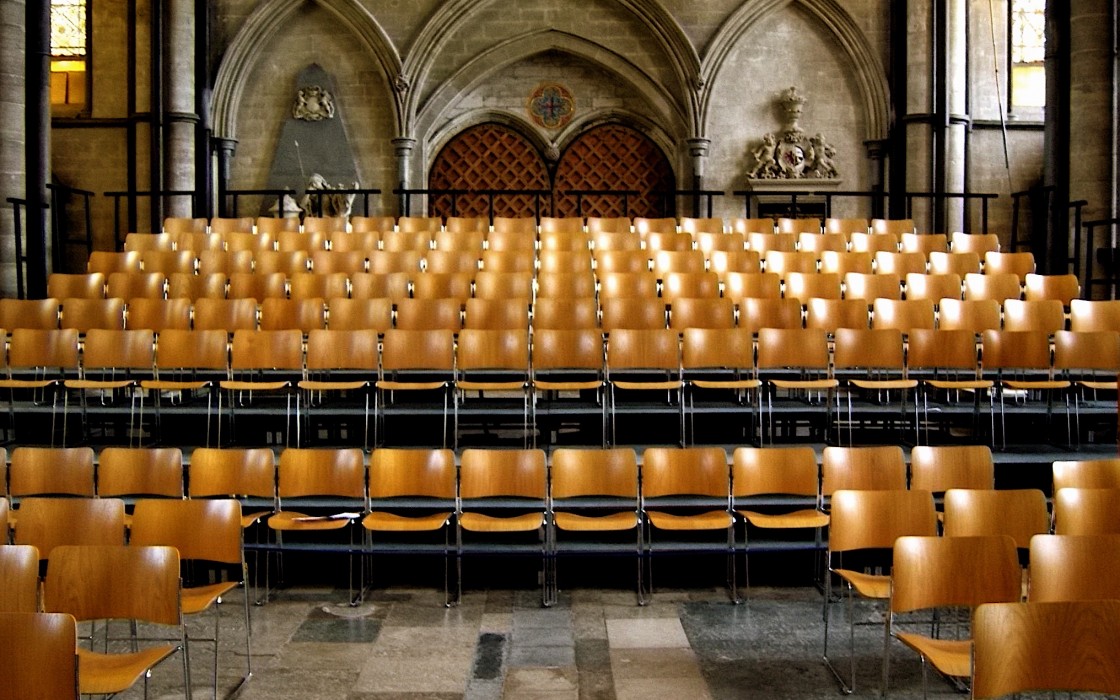 Metrodeck tiers offer the audience at the rear of the nave at Salisbury Cathedral a chance of seeing as well as hearing.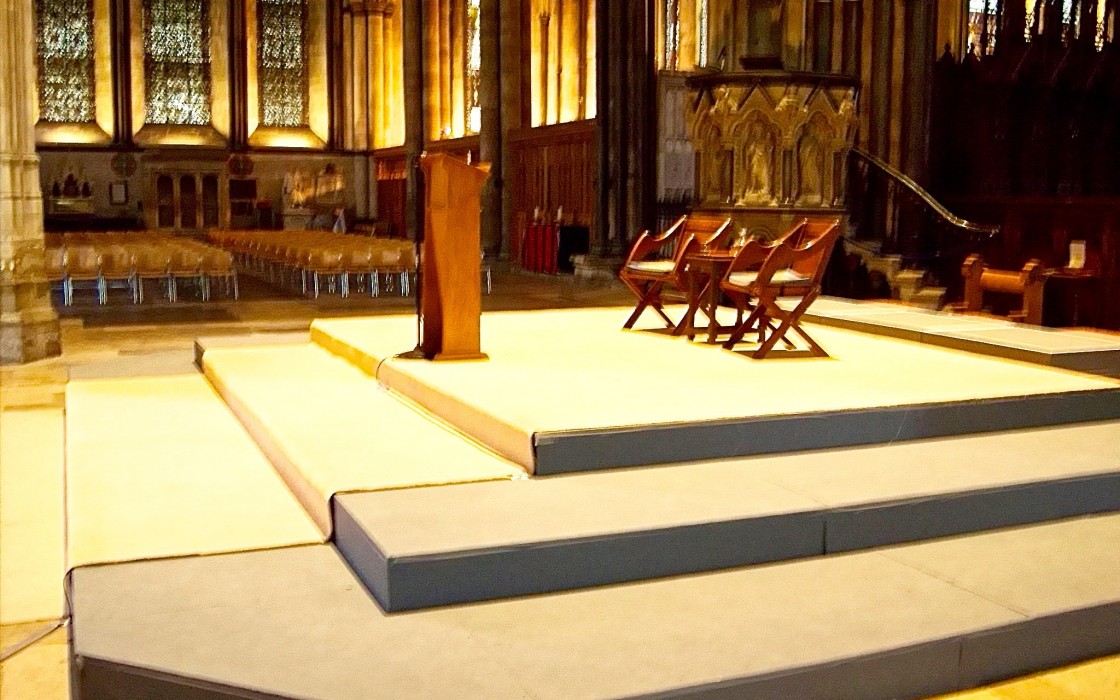 While the sanctuary floor was being restored at Westminster Abbey, a Metrodeck stage was built every Sunday for use by celebrants.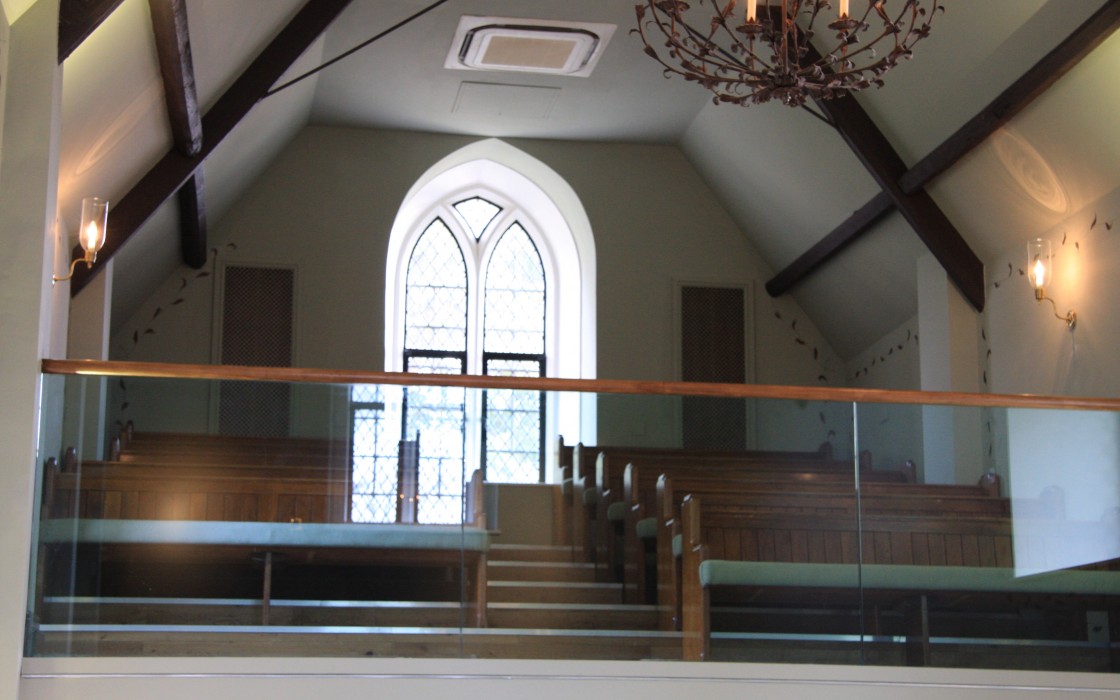 The flat balcony in a medieval chapel became a tiered balcony with the addition of some custom decks.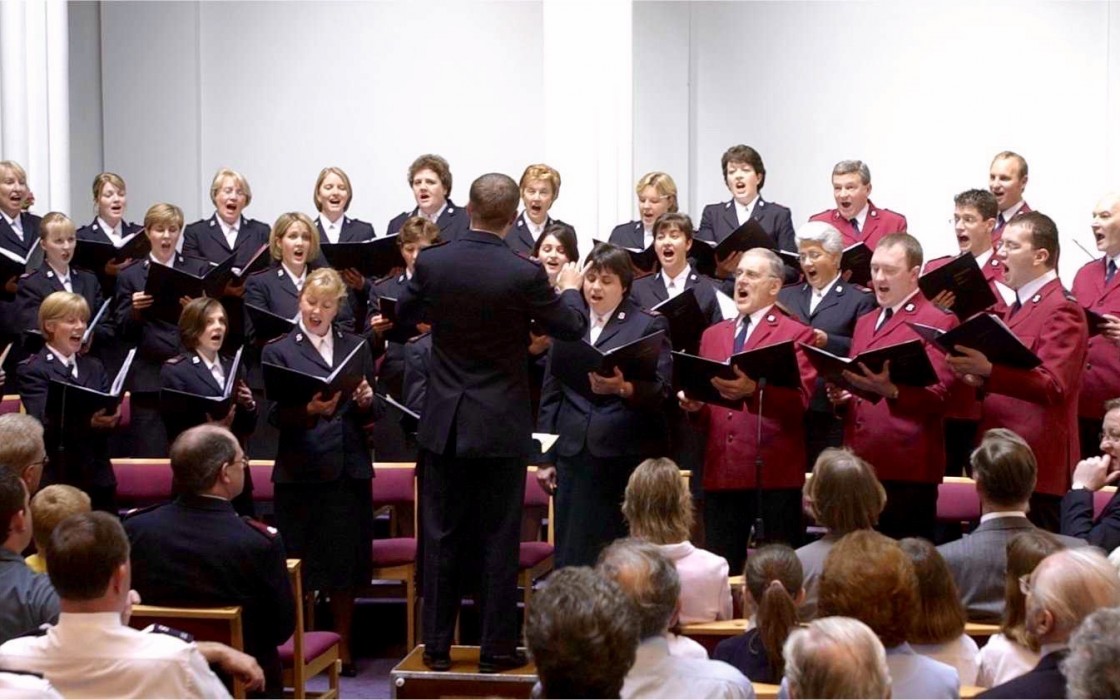 The Salvation Army choir touring with a Metrodeck package to give them reliable tiers wherever they perform.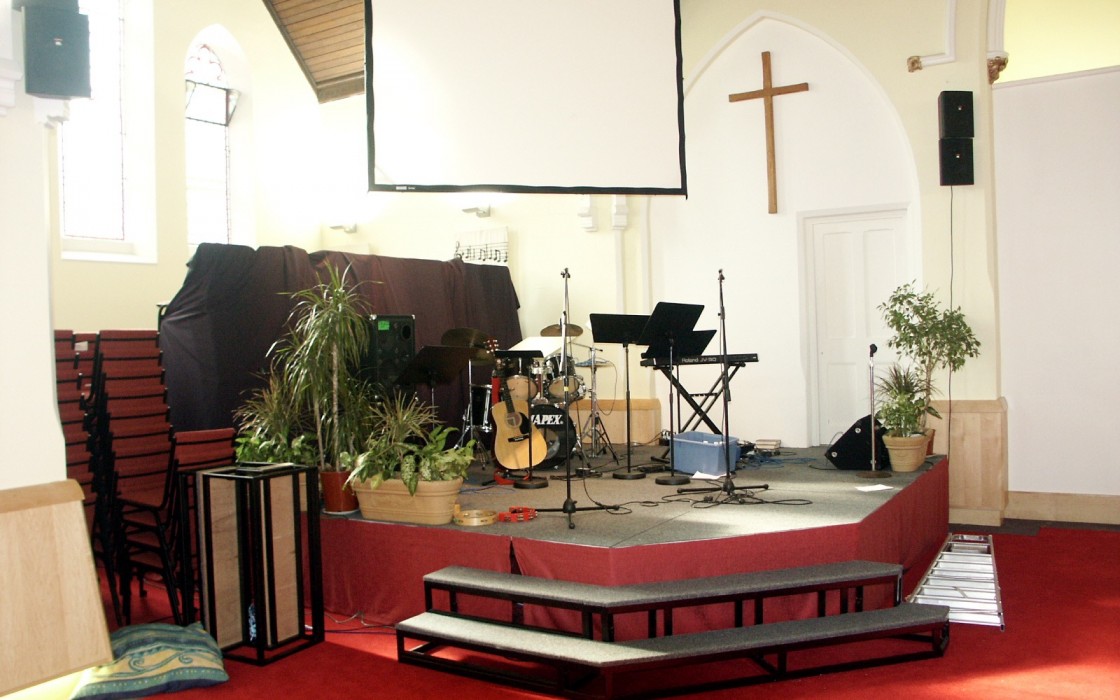 A semi-permanent stage at a church in Woodford, north London.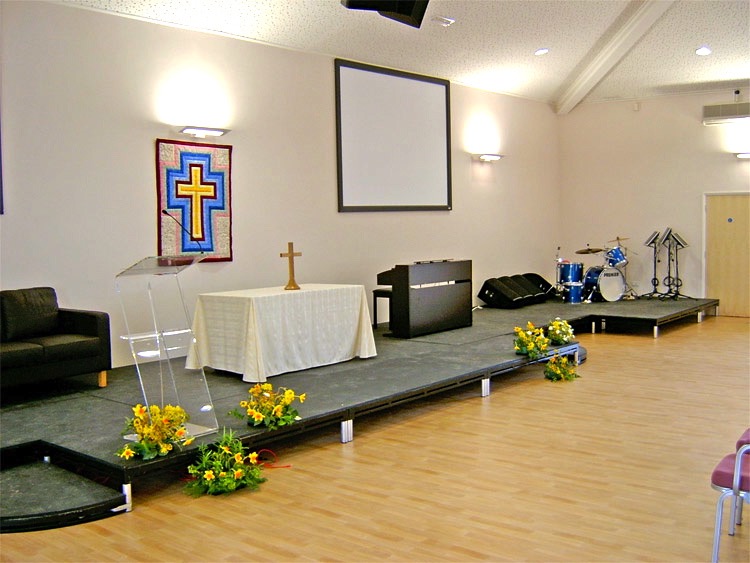 Seasalter Christian Centre in Kent has a flexible Metrodeck package of staging for their multi-purpose space.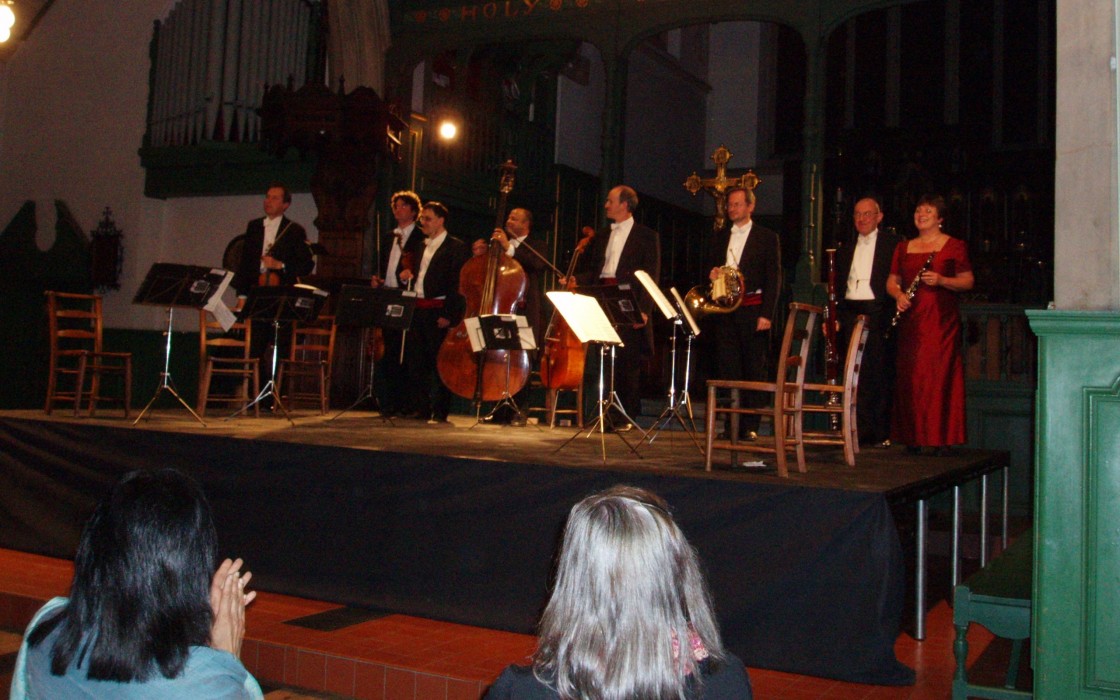 St Michael's, Chiswick acquired a package of Metrodecks to improve the experience for those attending their orchestral concerts.