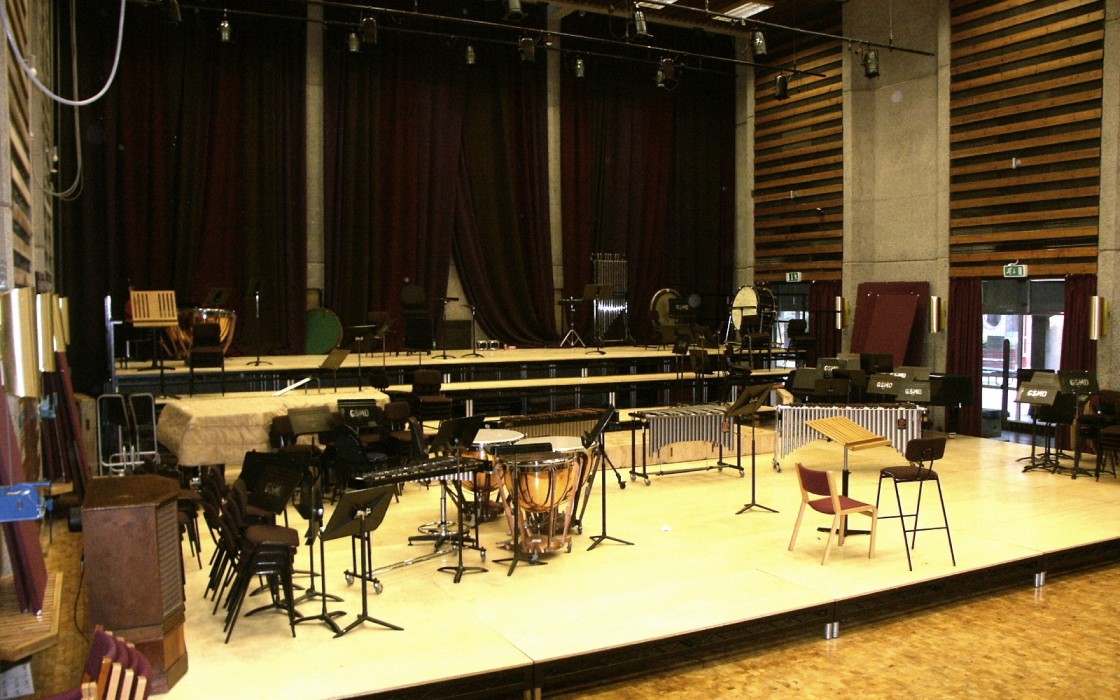 Lacquered Steeldeck 7.5 stage in the Concert Hall - Guildhall School of Music & Drama.
Weightlifting & Powerlifting stages with ramps in Steeldeck 7.5 - London 2012.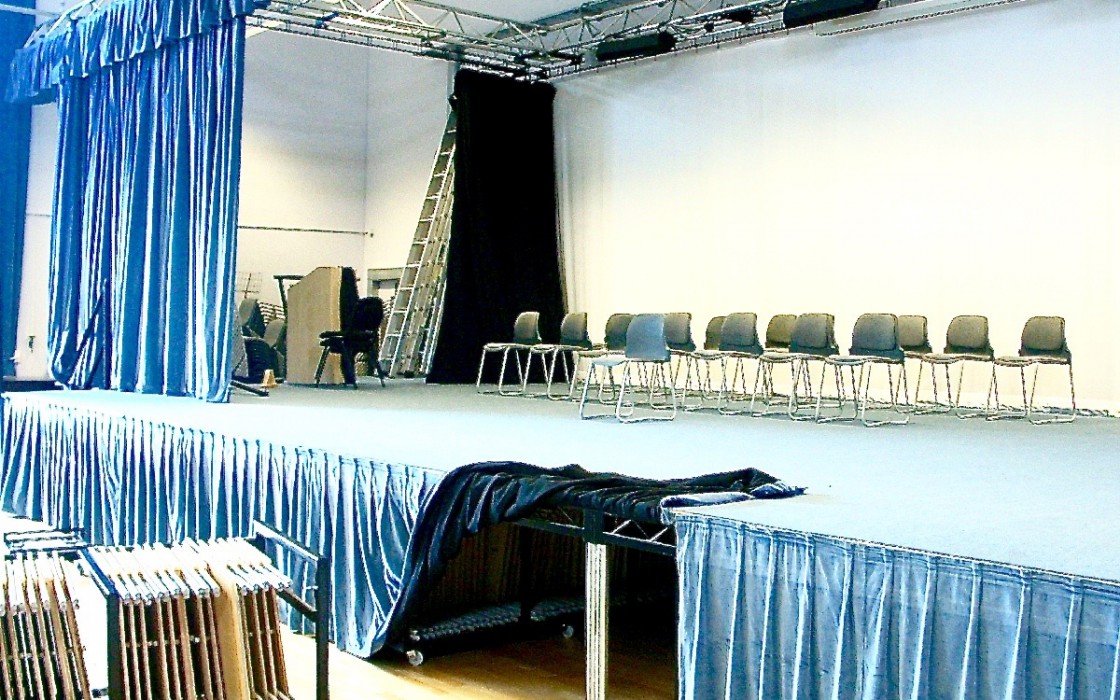 Steeldeck stage with bespoke trolleys to store 320 desks - Jewish Free School, London.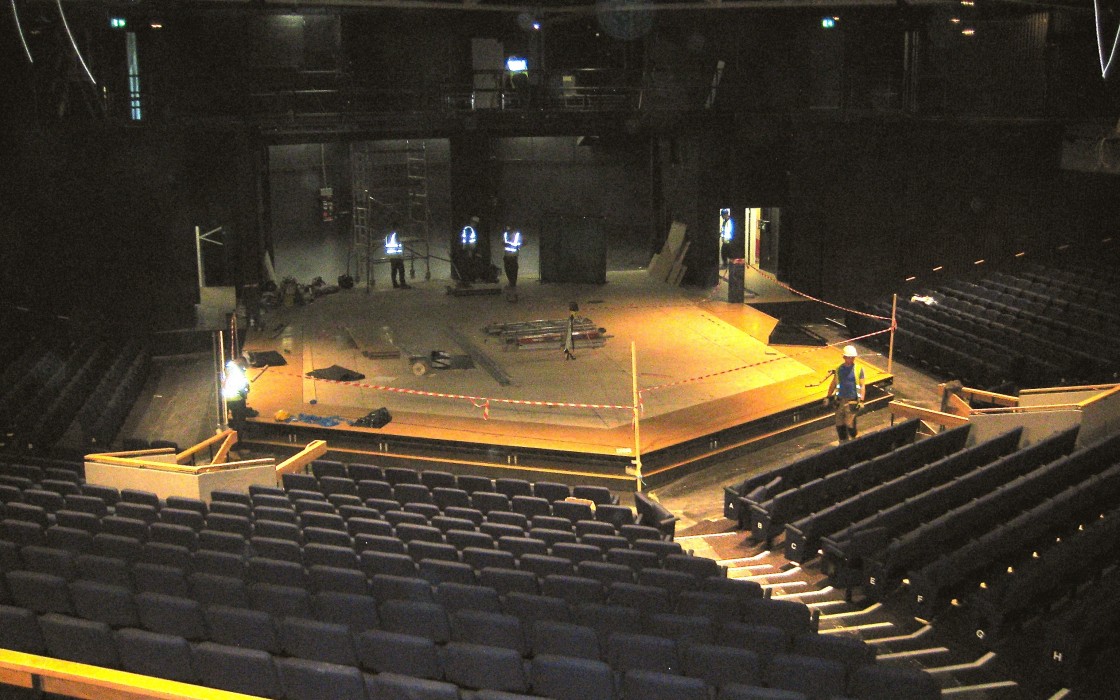 Main thrust stage in Steeldeck Ultra - Chichester Festival Theatre.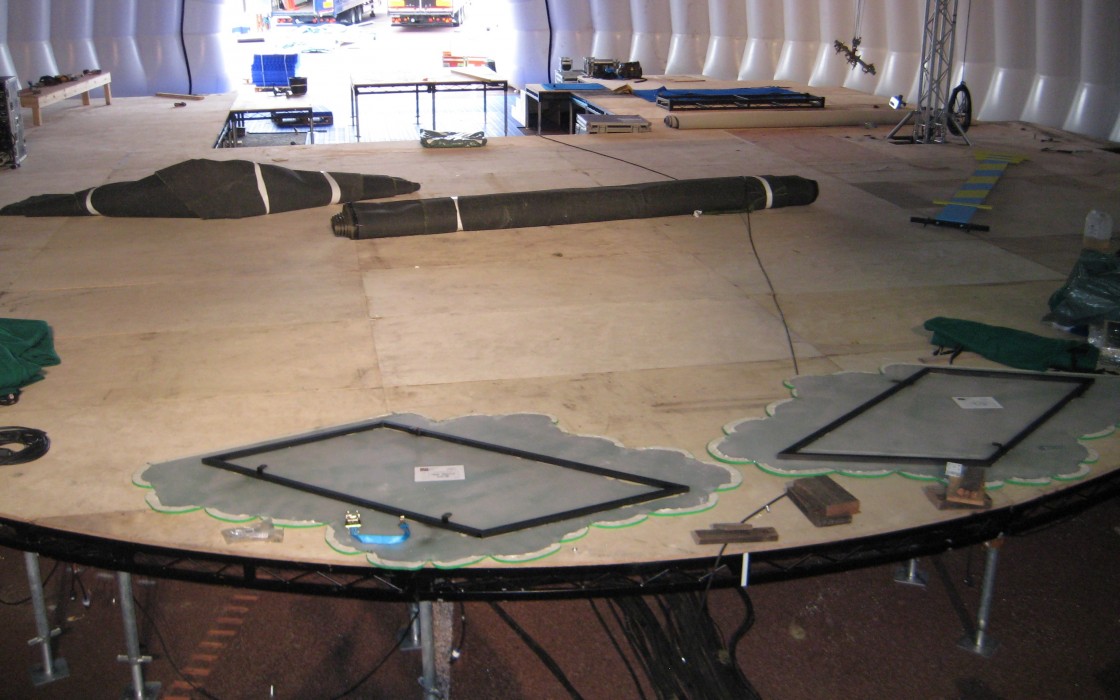 Touring Steeldeck stage - In the Night Garden Tour, BBC.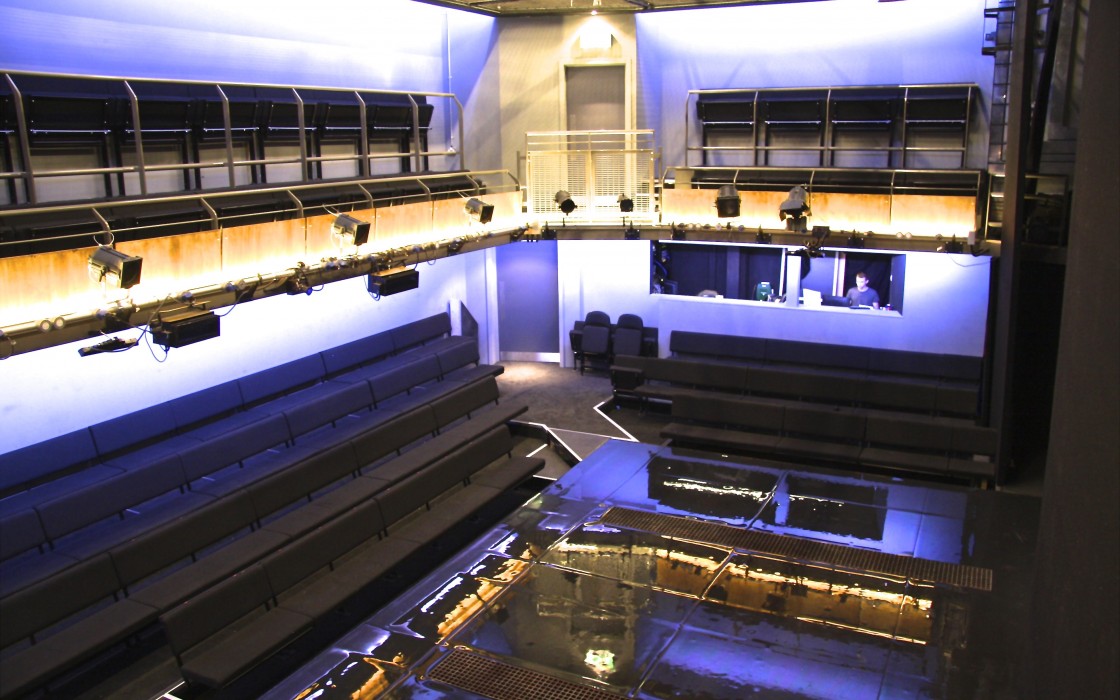 Metrodeck staging in flexible theatre space - Park Theatre, London.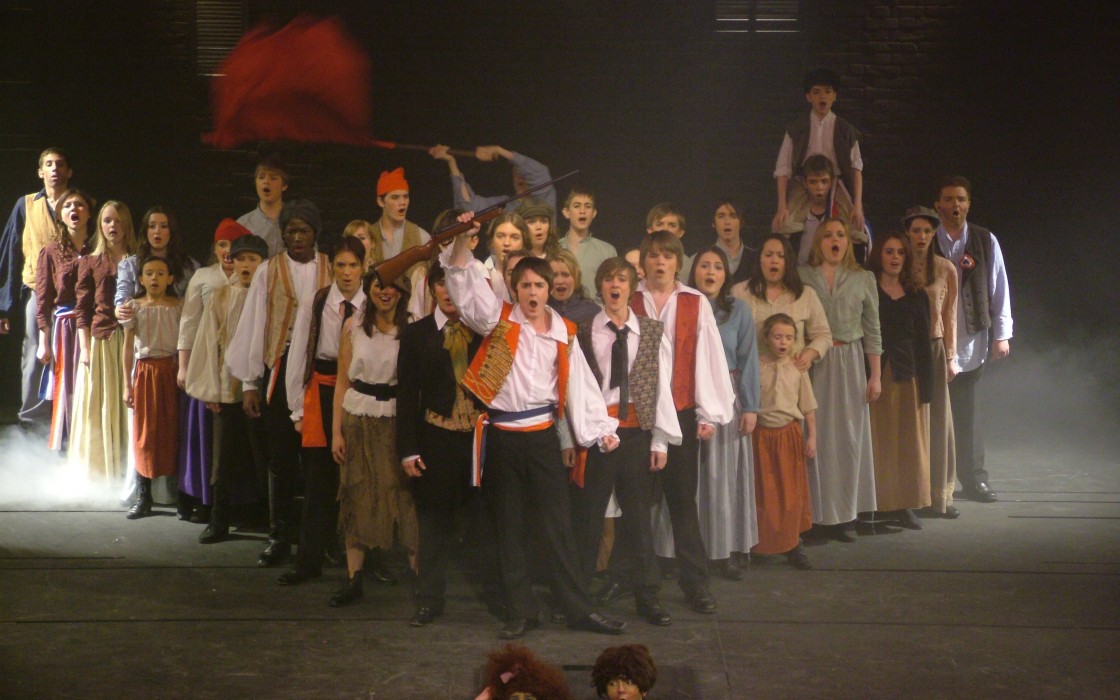 Large Ambideck stage for "Les Misérables" - Bedford Modern School.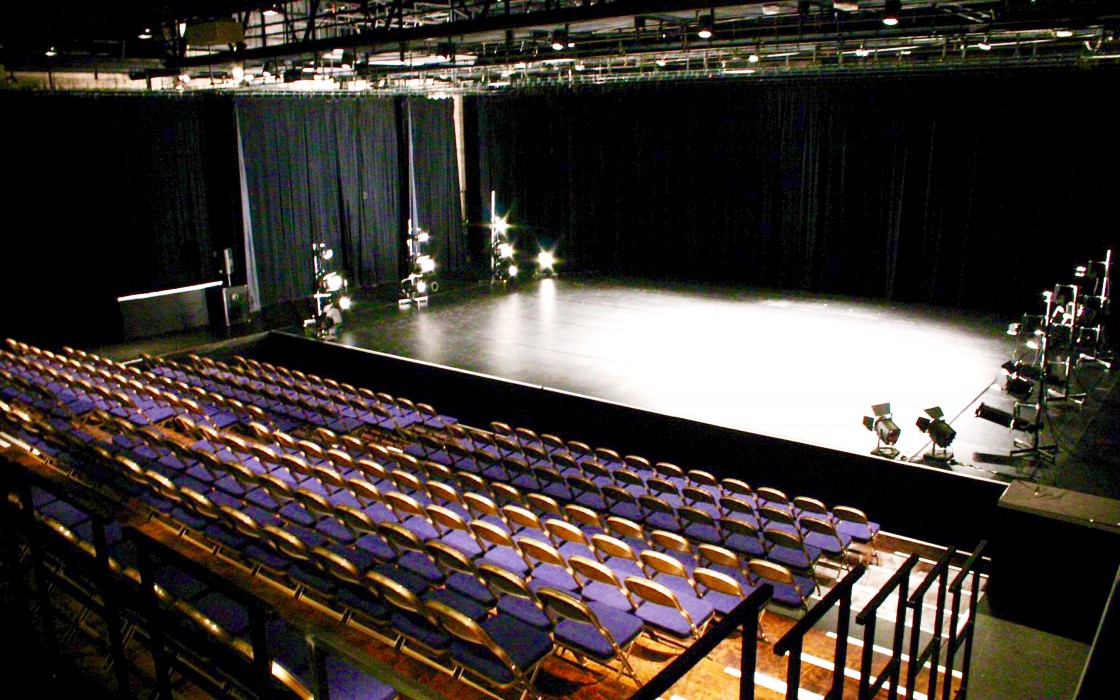 Large performance stage (and tiers, incidentally) in Steeldeck - Lancaster University.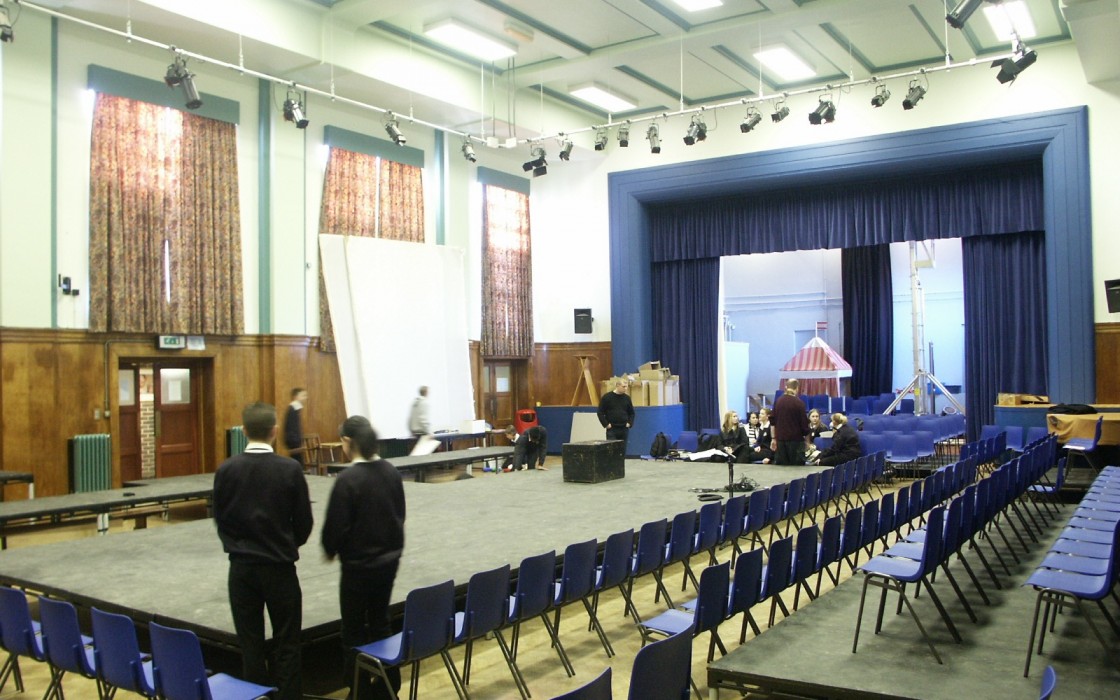 Extensive thrust stage for Hamlet - Cavendish School, Eastbourne.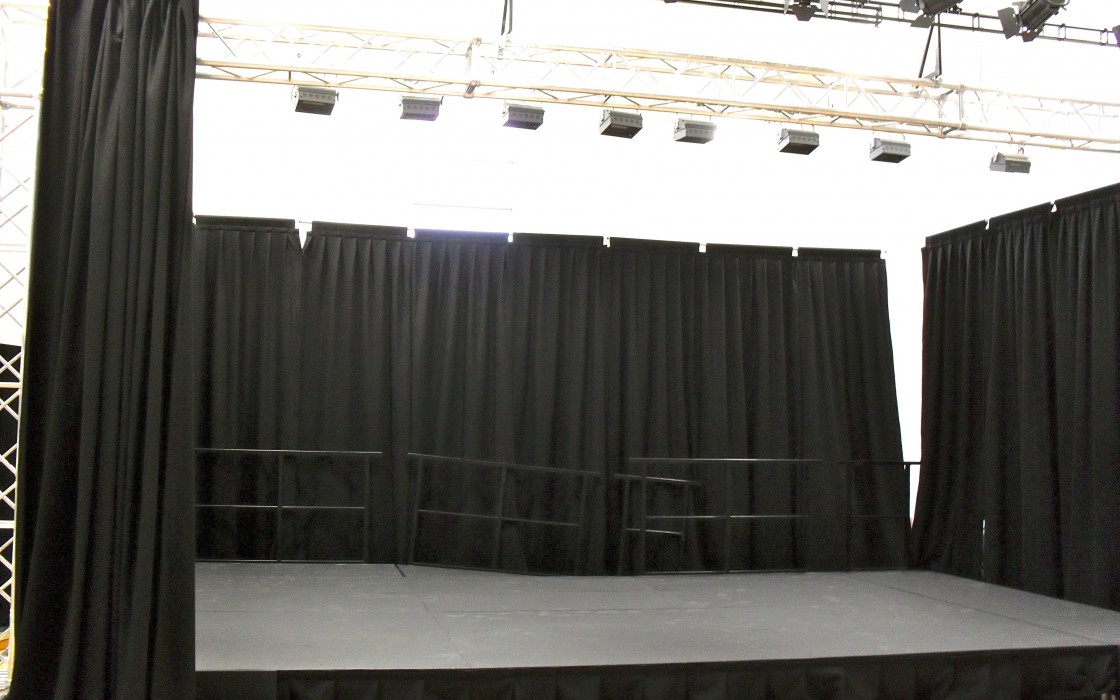 One of six Metrodeck stage and drape packages supplied and installed - East Dunbarton Council.